About
An Execution Unit is part of a CPU that does a well defined bit of work. This Execution Unit makes games.
Based in London England Execution Unit is two industry hobos making games with a retro aesthetic utilising modern technology. We passionately feel that old school game play is the best school game play and that if you buy a game you should be able to play all the levels you paid for. Games are entertainment not some form of punishment!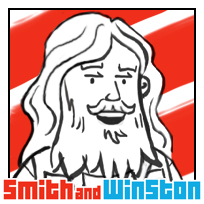 Dazza has worked in the video games industry for over 25 years starting at System 3 (Constructor 2, Bloodlust), moving to Argonaut (Disney's Aladdin - Nasira's Revenge, Reeco, Carve and Catwoman) and then following Jez San on to PKR - Poker without the vowels.
Cutting his teeth from a young age on the C64, Atari ST, Amiga and Apple Mac Dazza graduated from Imperial College with a degree in Software Engineering but despite being trained to design software to control nuclear power plants all he wanted to do was make games where you could destroy nuclear power plants! A career in games beckoned.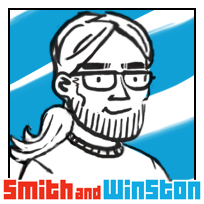 Charlie is a self-taught artist that has worked on titles for PC, console and mobiles for many years. He was once short listed for the BFSA and published in Spectrum: Best in Contemporary Fantasy Art.